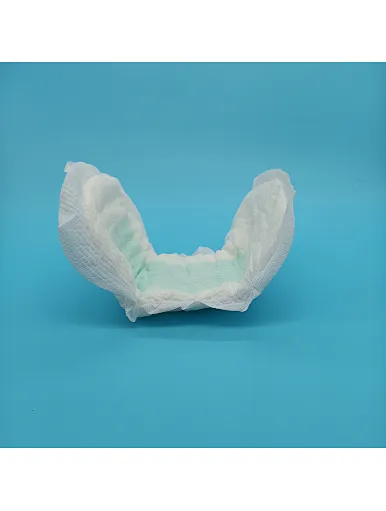 360mm Matenity Pads Bladder Control Pads
1.Comfort and Safety: Designed ergonomically for comfort and safety.
2.High Absorbency: Efficient absorption to keep you dry.
3.Gentle on Skin: Soft material that cares for delicate skin.
4.Side Leak Protection: Effectively prevents side leaks and embarrassment.
5.Breathable: Excellent breathability for healthier skin.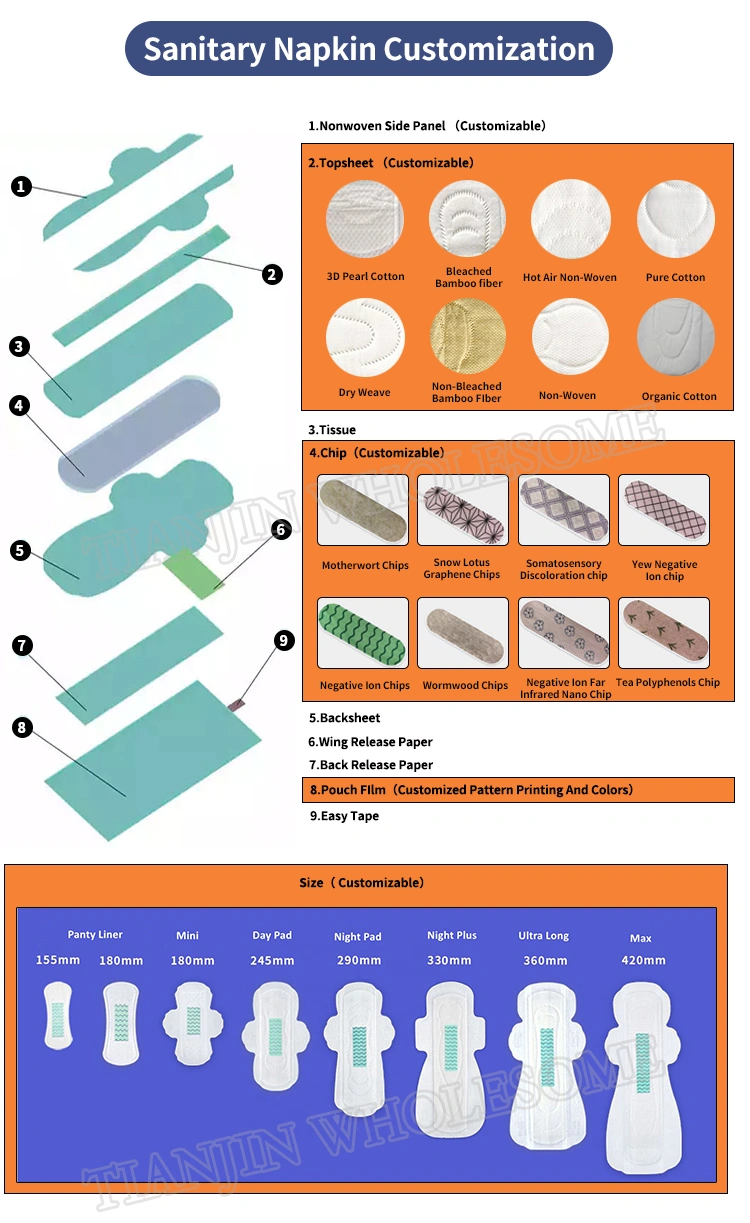 Wholesome ladies panty liner are smaller and thinner than sanitary napkins and are barely noticeable on top of underwear, allowing them to comfortably carry out daily activities.Female pads are usually used during the non-menstrual period and in the early and late stages of menstruation.Common lengths being 245mm, 290mm,350mm,390mm.
1. Surface Layer Options: The surface layer offers a range of choices, such as hot air non-woven fabric, pure cotton, spunbond, mesh, and even biodegradable materials. These effectively absorb moisture, ensuring users remain dry and comfortable.
2. Chips with Varied Benefits: We offer a variety of options for the pad's core, including Negative ion chip,Blue ADL,Tea Polyphenols chip,Organic Herbal chip, and more, each offering specific benefits.
3. Absorbent Core: Beneath lies the absorbent core, typically made from wood pulp and superabsorbent polymers (SAP), swiftly drawing in menstrual flow and securely locking it away to prevent leakage.
4. Customizable Films: Both Pouch Film and PE/Clothlike Film can be customized with patterns and colors.
At every special moment in life, Wholesome ladies panty liner stand guard for you. Whether it's the thrill of dynamic activities or the tranquility of the night, Wholesome ladies panty liner offer you meticulous care. Thoughtfully designed and attentively caring, they ensure you experience comfort and confidence at every turn.
Wholesome stands as a leading manufacturer,supplier, and exporter of top-quality ladies panty liner, primarily focused on catering to wholesale orders and not involved in retail sales. Our pride lies in offering an array of sizes and designs, ensuring our ladies panty liner meet the diverse needs and preferences of our esteemed clients.
If you're interested in acquiring our premium ladies panty liner, we invite you to get in touch at your earliest convenience. Our dedicated team is excited to discuss options, customization potential, and pricing details, tailoring the experience to suit your unique requirements and ensuring a smooth and satisfying procurement journey.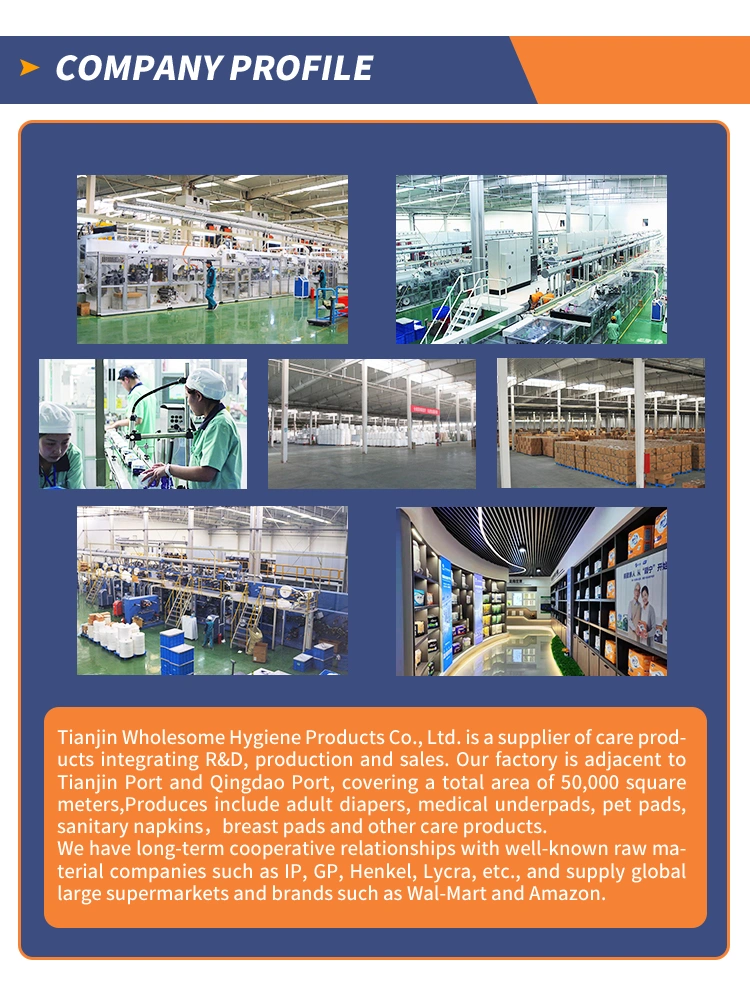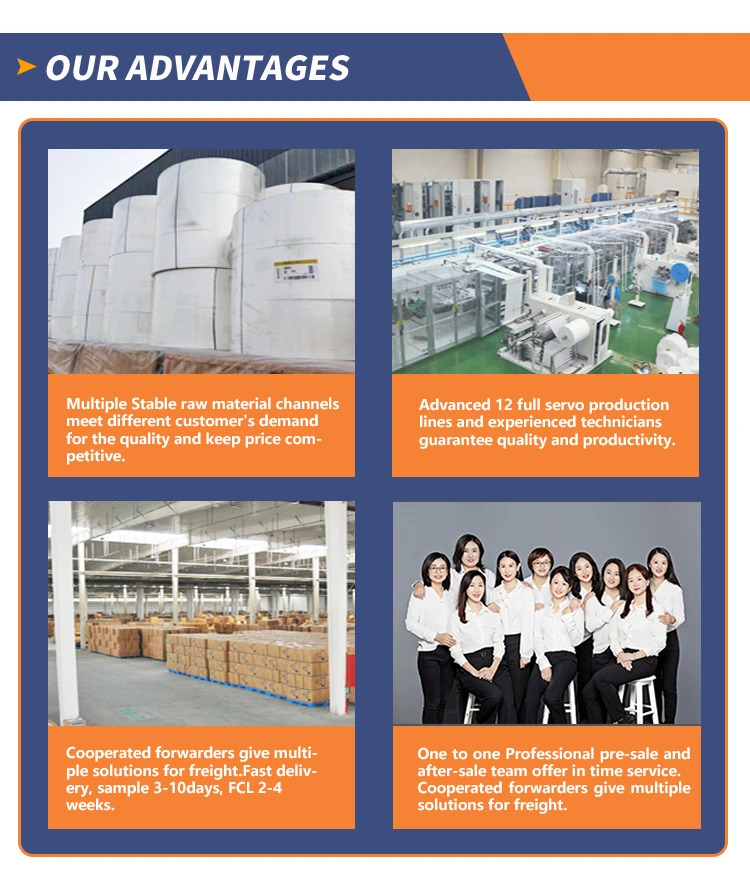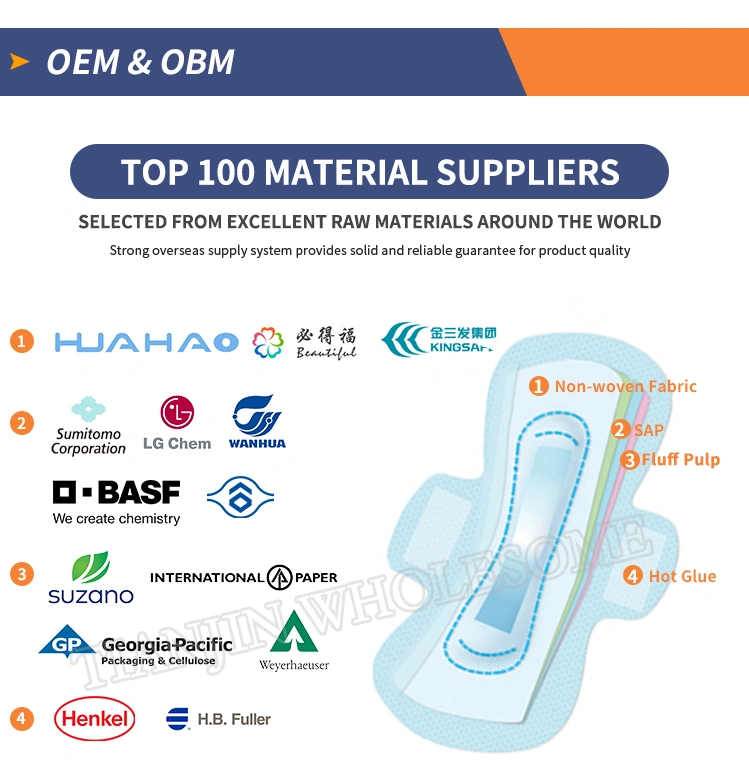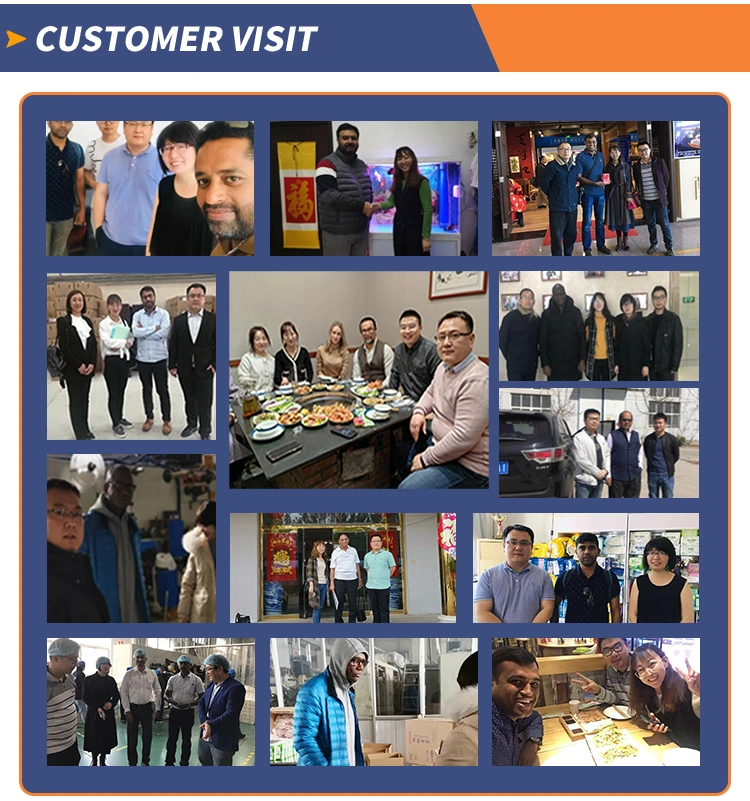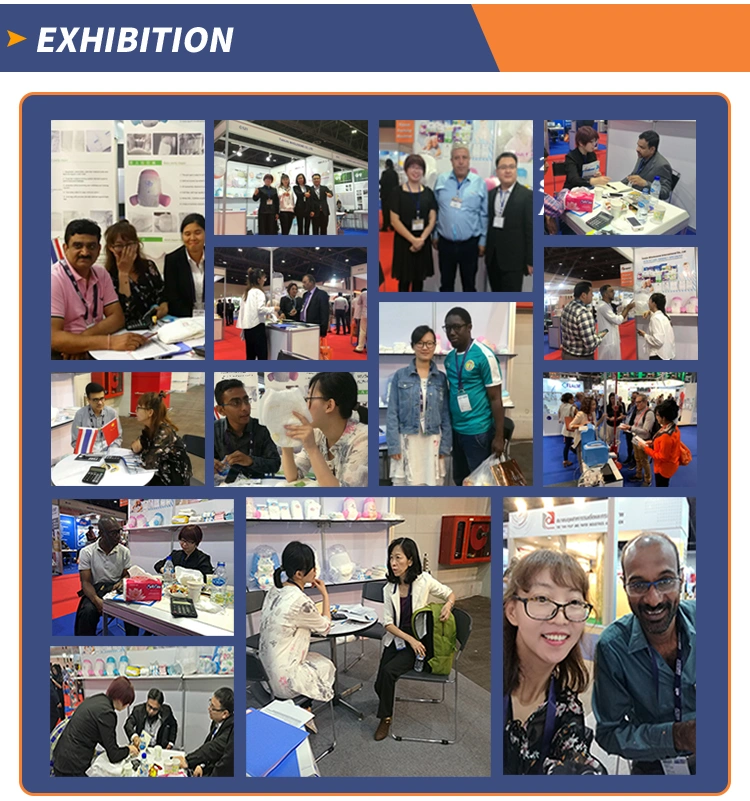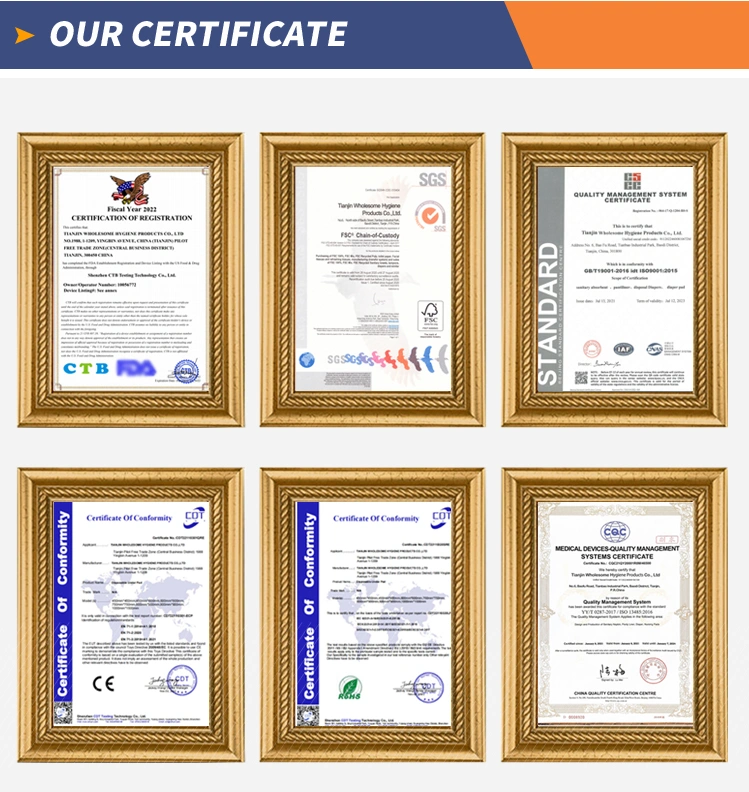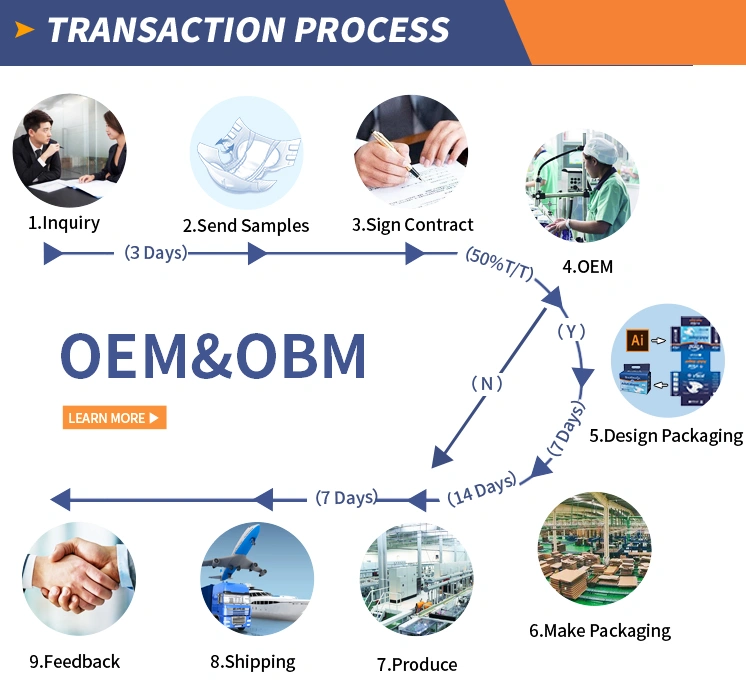 Related Products >>>>