He who has never been to the Great Wall is not a true man
14-06-2019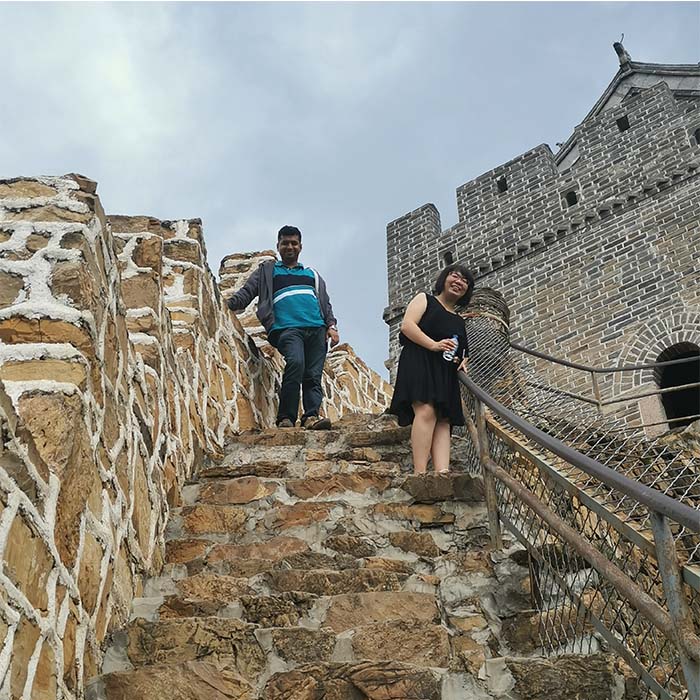 Work must be accompanied by entertainment
June 2019. GABY came to our factory to visit our equipment for adult diaper, adult pullups, underpad and diaper liner. And determined the relationship of long-term cooperation.
After the work is completed. We drove to the Great Wall in Tianjin. Visit the ancient Chinese architecture built on the ridge, which has a history of 1,500 years. It is an important military building in ancient China. He is like a dragon who sleeps in the mountains.
We welcome friends from all over the world to come to China and learn about China. We not only provide quality adult care products and medical care products, but also provide quality services.